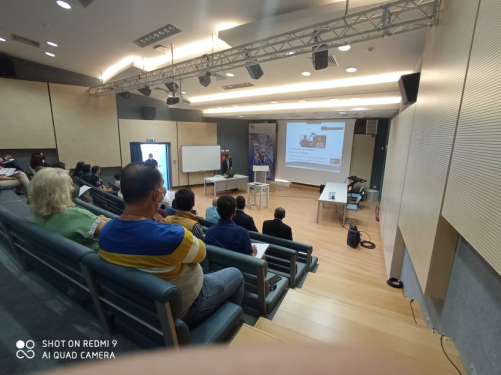 The event took place on 28/09/22 in the Patras Science Centre, located in our school premises. It attracted 52 participants, among them people who belong to several local institutions, teachers and parents of our students. The event was centred around a thorough analysis of the Keycode programme, its intellectual outputs and benefits for the wider teacher and student community.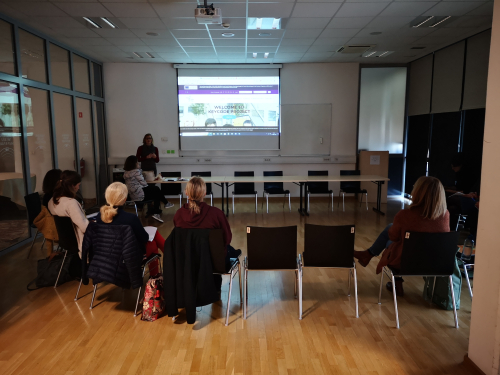 The Event took place in Ljubljana on 27 September. 13 people participated, most of them teachers from Ljubljana primary schools and high schools, one representative of the National institute for education, one representative of the Institute for Pedagogy and a few pedagogues from NGO sector.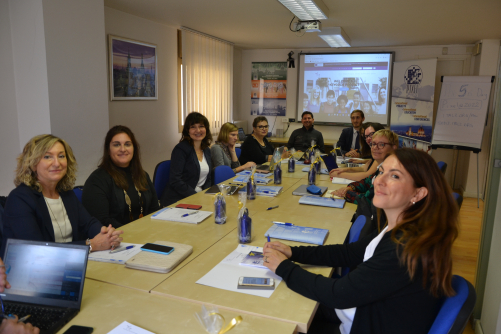 The final partners' meeting took place in Florence (IT) on 26 September 2022. Alessandra Viviani from University of Siena (IT) and Andrea Anzanello from Pixel (IT) reviewed all the deliverables developed by the project partners in the two-year life of the project. The meeting was an opportunity to catch up with the missing activities to finalise the IO2 – Short Films. Project partners had the chance also to discuss and present the Multiplier Events they organised. At the end of the meeting, all the partners had in mind what to do until the end of the project. The meeting was also the perfect moment for thanking all the partners for their commitment and work carried out.