From this section it is possible to access to a description of each contractual partner of the KeyCode project.
There are 8 contractual partners and they are based in 5 different European countries.
---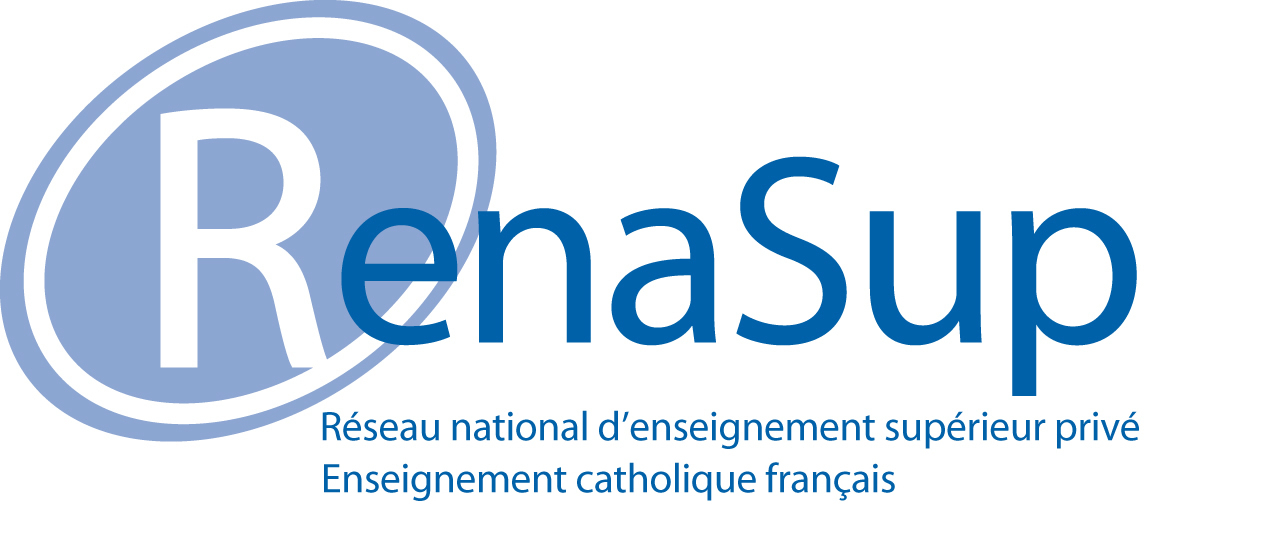 RenaSup
Project coordinator
277 rue Saint Jacques
75005 Paris, France
Tel: 01 53 73 73 66
Web site
www.renasup.org
Partner Description
RenaSup is a non-profit organization, directly associated with the General Secretary of the French Catholic Education. RenaSup is a network of 515 schools from middle school to higher education. Every project carried by RenaSup aims at promoting quality standard, professional insertion and social success.
---


Arsakeio Lyceum of Patras
Project coordinator
Agias Paraskevis 26504 Platani Rio Patras
Achaias, Greece
Tel: +302610990350
Web site
www.arsakeio.gr
Partner Description
Arsakeio Lyceum of Patra is one of many schools which belong to the Society for the Promotion of Education and Learning (called Filekpedeftiki Etaireia) and they are situated in Athens, Thessaloniki, Patra, Ioannina and also Tirana (Albania).
---


CNFETP
Project coordinator
238 rue du Faubourg de Roubaix, Lille
Tel: +32(0)320103195
Web site
www.cnfetp.com
Partner Description
The CNFETP, the National Training Center for Private Technical Education, is mainly responsible for the initial and continuous training of private contractual technical staff of the State. The CNFETP was created at the initiative of the UNETP (National Union of Private Technical Education) in 1972.
---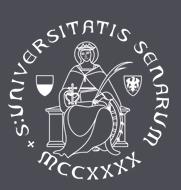 University of Siena
55, Banchi di Sotto
53100 Siena
Tel. +39 055 489700
Tel: + 39 0577 232206
Web site
www.unisi.it
Partner Description
The University of Siena is one of the oldest in Europe. The University of Siena is keeping renewing its selection of degree programms, which are offered in the following areas: Economics, Law, Arts and Humanities, Medicine and biotechnology, Chemistry and pharmacy, Mathematical, Physical and Natural Sciences, Engineering and Political Science.
---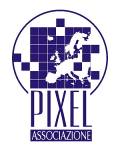 Pixel
Via Luigi Lanzi 12
50134 Firenze
Tel. +39 055 489700
Fax +39 055 4628873
Web site
www.pixel-online.net
Partner Description
Pixel is an education and training institution based in Florence (Italy). Pixel was founded in 1999. Pixel's mission is to promote an innovative approach to education, training and culture, this is done mostly by trying to exploit the best potential of ICT for education and training. Pixel has a permanent staff of 15 people and a network of about 100 external professionals and trainers that cooperate with them on specific activities.
---


Istituto Comprensivo 2 "Arnolfo di Cambio"
Via Volterrana 2
Tel: +39 0577920078
Web site
comprensivoduecolle.edu.it
Partner Description
Istituto Comprensivo 2 "Arnolfo di Cambio" is composed of 3 kindergartens, 4 primary schools and 3 lower secondary schools based in three different municipalities. It has about 140 teachers and 30 administrative and technical staff.
---


Fundatia EuroEd
Florilor 1C, 700513, Iasi, Romania
Tel: +40232525850
Fax: +40232525902
Web site
www.euroed.ro
Partner Description
EuroEd Foundation came into being as an organisation in 1992, with the support of the Soros Foundation and the British Council Romania. EuroEd Foundation is a non-profit organisation located in Iasi, Romania. EuroEd it delivers educational services to all age categories and developed a series of programmes, including language courses and international training courses for language teachers and professional trainings in field of tourism, IT, mentoring, communication, etc.
---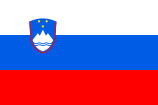 Društvo Humanitas
Zemljemerska ul. 12,
1000 Ljubljana, Slovenia
Tel: +38614300343
Web site
www.humanitas.si
Partner Description
Humanitas was founded in 2000. It is a non-governmental organization – a non-profit society dealing primarily with human rights and supportive action. Our mission is to raise awareness of global problems such as poverty, over-consumption, the gap between economically differently developed countries and, through education and awareness-raising, to encourage social inclusion and responsibility. Humanitas principal activities are: global education, development cooperation projects, fair trade, child sponsorship (with programs mainly in Africa) and responsible tourism.